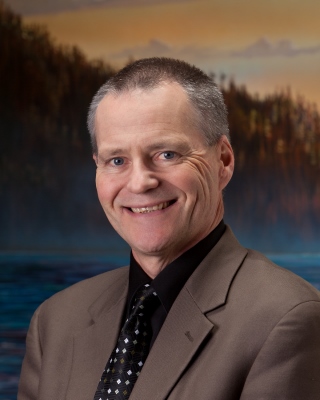 Commissioner Tymchuk was originally elected to the Port of Umpqua Commission in 1994.  Keith has a bachelor of arts from the University of Oregon, and earned his Master's from Oregon State University; he has been a high school educator since 1981.  He was elected and held the office of Mayor of Reedsport for 6 terms.  Keith currently serves on the Board of the Oregon Wave Energy Trust, and is Chairman of the Oregon Regional Economic Solutions Advisory Team. 
ERIC BOE/Vice President: Commissioner Boe has lived in the Lower Umpqua Area since 1956.  Since high school he has worked on charter boats, commercial fishing vessels and sailed tug boats.  For thirty-three years, he sailed for Crowley Marine Services out of Coos Bay, San Francisco, and Seattle retiring as a Senior Captain in 2014. 
Eric currently holds the following Coast Guard Licenses: Master endorsed Able Seaman unlimited and First Class Pilot upon the Umpqua River from Sea to Reedsport, he has also attended Clatsop Community College, Southwestern Oregon Community College and Oregon State University. Commissioner Boe has been a member of the Winchester Bay Rural Fire Protection District since 1985 where he is currently serving as Chairman on the Board of Directors.  He is also a member of the Reedsport Area Lions Club.
Eric shares his family with his wife of forty years, Janet, and their children Madeline Dougherty and her husband Jed as well as his son Philip (deceased). 

Treasurer position is vacant at this time.  Applications are being accepted until August 2, 2021.
Commissioner Nelson was originally appointed to the Port of Umpqua Commission in 2005.  Barry is a commercial fishermen.  He is on the executive board of the Oregon Coast Zone Management Association and is a Commissioner for the Oregon Salmon Commission, as well as serving as the director for the Southern Oregon Ocean Resource Coalition, Western Fish Boat Association and the American Fisherman Research Foundation.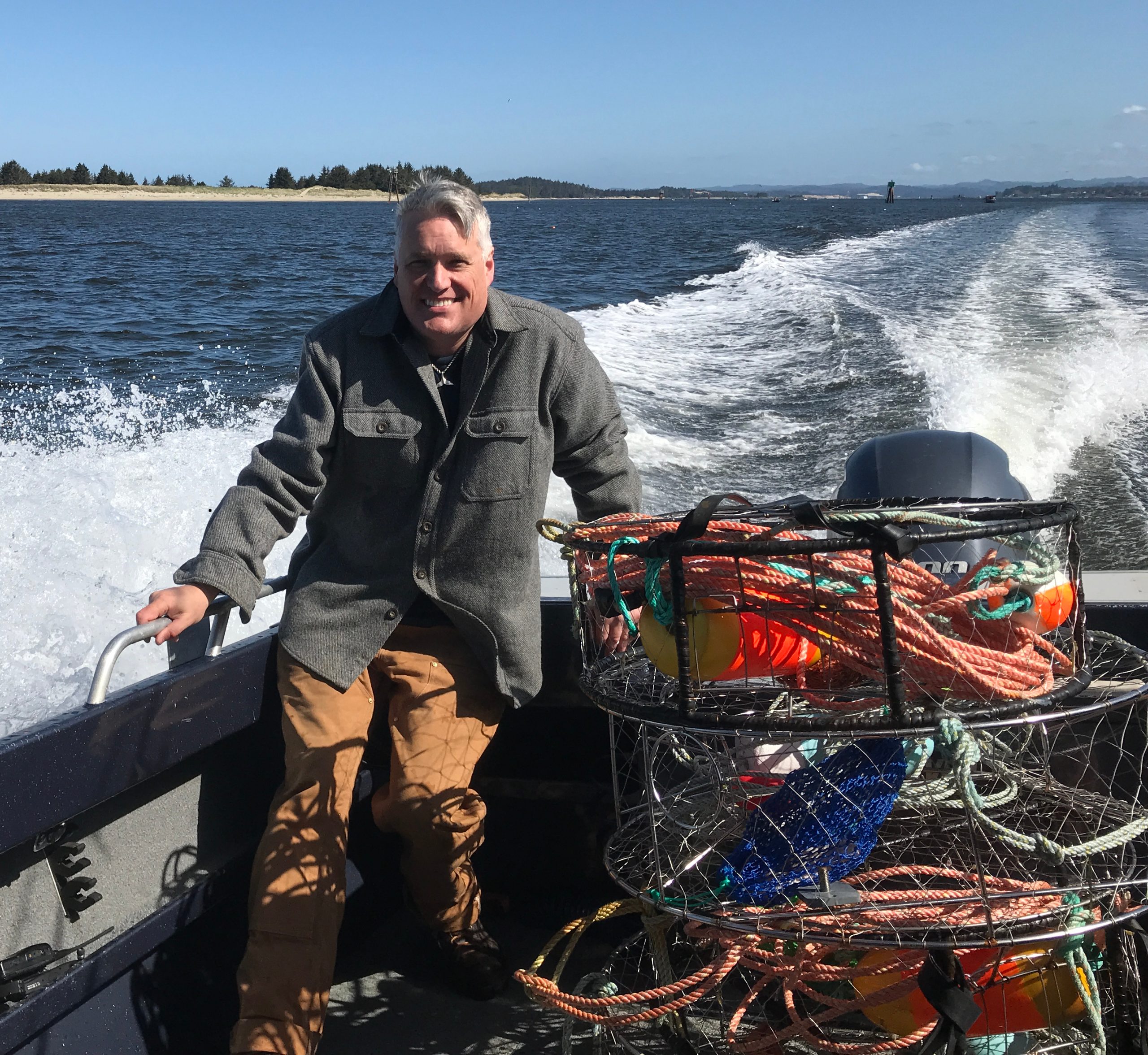 Commissioner Kent was born and raised in Reedsport, Oregon with a family involved in construction, charter fishing, and education.  Scott is a licensed professional engineer in both civil engineering and naval architecture/marine engineering. He is an Oregon State University graduate having earned the degrees of bachelor of science, master of science, and doctorate in engineering.  Scott is a self-employed Residential Engineer, based in Reedsport.