If you would like to contact any of our Commissioners, you can simply click HERE.  Please include which Commissioner you are trying to reach in your email and it will be directed to them immediately.  You are also welcome to call our offices at 541-271-2232.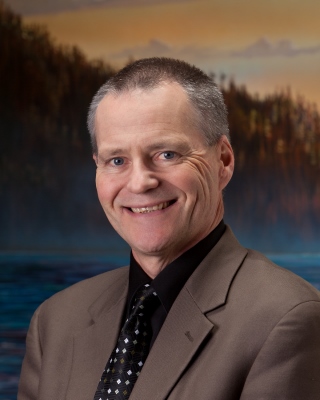 Commissioner Tymchuk was originally elected to the Port of Umpqua Commission in 1994.  Keith has a bachelor of arts from the University of Oregon, and earned his Master's from Oregon State University; he has been a high school educator since 1981.  He was elected and held the office of Mayor of Reedsport for 6 terms.  Keith currently serves on the Board of the Oregon Wave Energy Trust, and is Chairman of the Oregon Regional Economic Solutions Advisory Team. Term ends 6/30/2025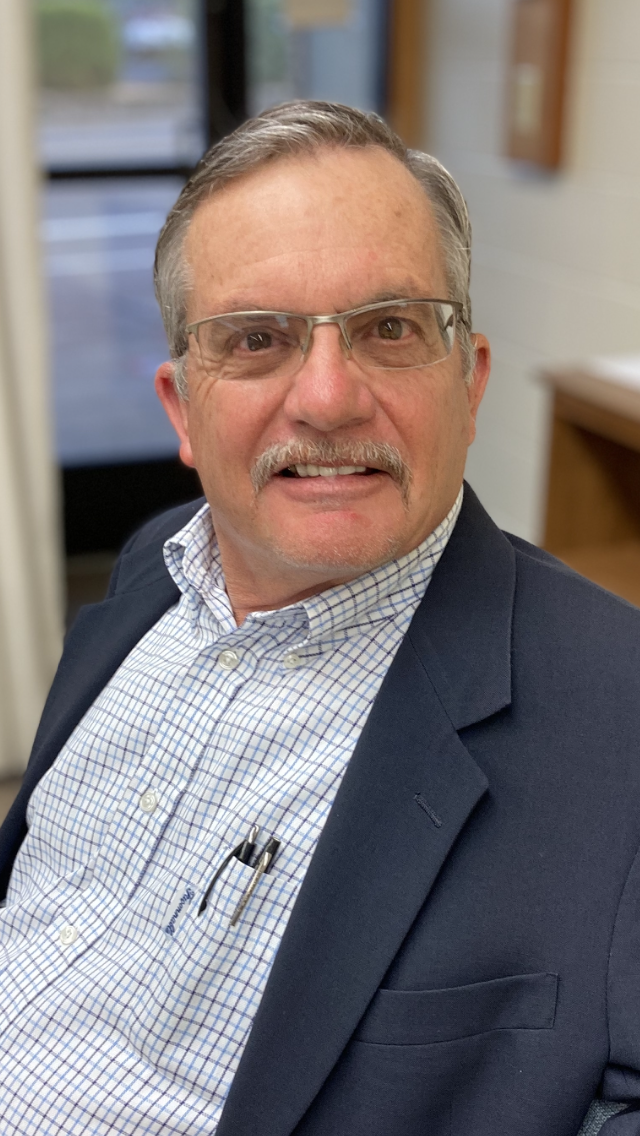 Commissioner Boe has lived in the Lower Umpqua Area since 1956.  Since high school he has worked on charter boats, commercial fishing vessels and sailed tug boats.  For thirty-three years, he sailed for Crowley Marine Services out of Coos Bay, San Francisco, and Seattle retiring as a Senior Captain in 2014. 
Eric currently holds the following Coast Guard Licenses: Master endorsed Able Seaman unlimited and First Class Pilot upon the Umpqua River from Sea to Reedsport, he has also attended Clatsop Community College, Southwestern Oregon Community College and Oregon State University.
Commissioner Boe has been a member of the Winchester Bay Rural Fire Protection District since 1985 where he is currently serving as Chairman on the Board of Directors. 
He is also a member of the Reedsport Area Lions Club. 
Eric shares his family with his wife of forty years, Janet, and their children Madeline Dougherty and her husband Jed as well as his son Philip (deceased). 
Term ends 6/30/2025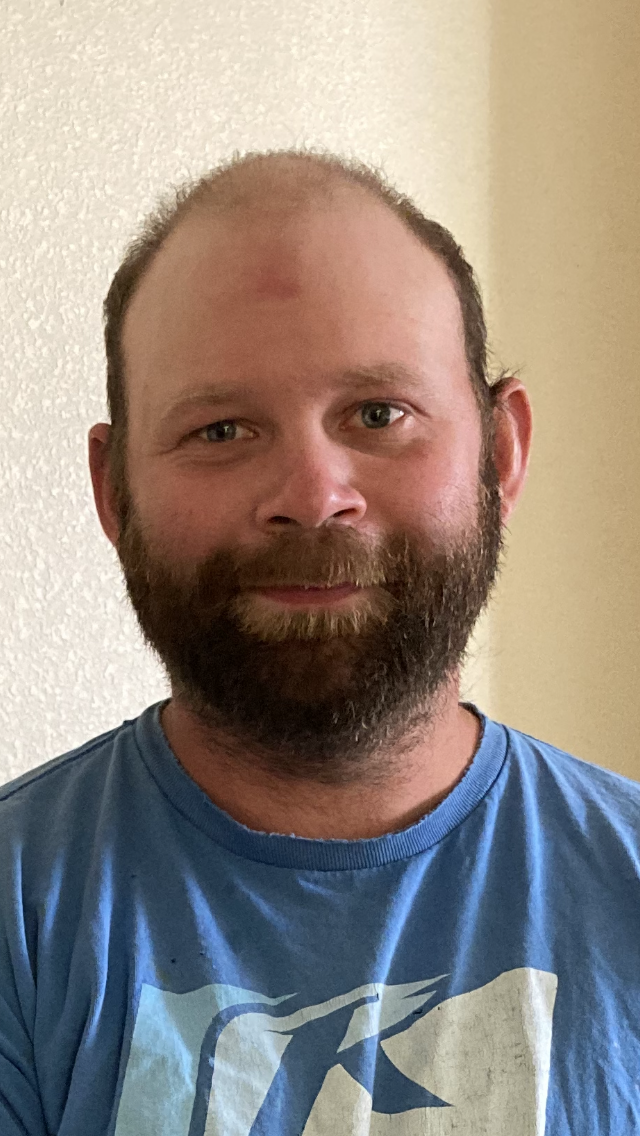 Commissioner Mulkey grew up locally and graduated from Reedsport High School.  After graduation he started working in the Commercial Fishing Industry.  He is now the owner/operator of Pacific Challenger Fisheries. 
Joe is also on the ODFW Advisory Board for Squid and is involved with the Oregon Coast Crab Association. 
Joe enjoys hunting, fishing and riding horses with his wife and three children.  Term ends 6/30/2027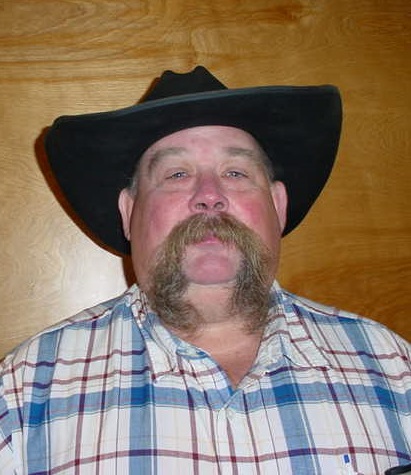 Commissioner Jones was originally appointed to the Port of Umpqua Commission in April 2015 and again in August 2021.  Carey has lived in Reedsport since 1988 and retired as a Sergeant from the Reedsport Police Department after serving for 26 years.  He is involved with the Reedsport Boosters Club.  Carey has a ranch on the South Side of Smith River where he raises commercial cattle and bucking bulls.  Term ends 6/30/2027
Deborah Yates is our newest Commissioner, as of June 15, 2022.  She applied and was chosen to fill position #4 that became vacant when Scott Kent was hired as the new Port Manager. 

Commissioner Yates holds a bachelor's degree in General Studies from Portland State University and has a Journeyman's Electrical License and teaching certificate. Now retired from being an electrician and school teacher, she is a published author and local small business owner. 

Commissioner Yates is very active in local organizations including S.T.E.P. (Salmon Trout Enhancement Program), the Reedsport Planning Commission, Lower Umpqua Economic Development Council and is on the budget committee(s) for the Urban Renewal, City of Reedsport and Port of Umpqua.  Term ends 6/30/2025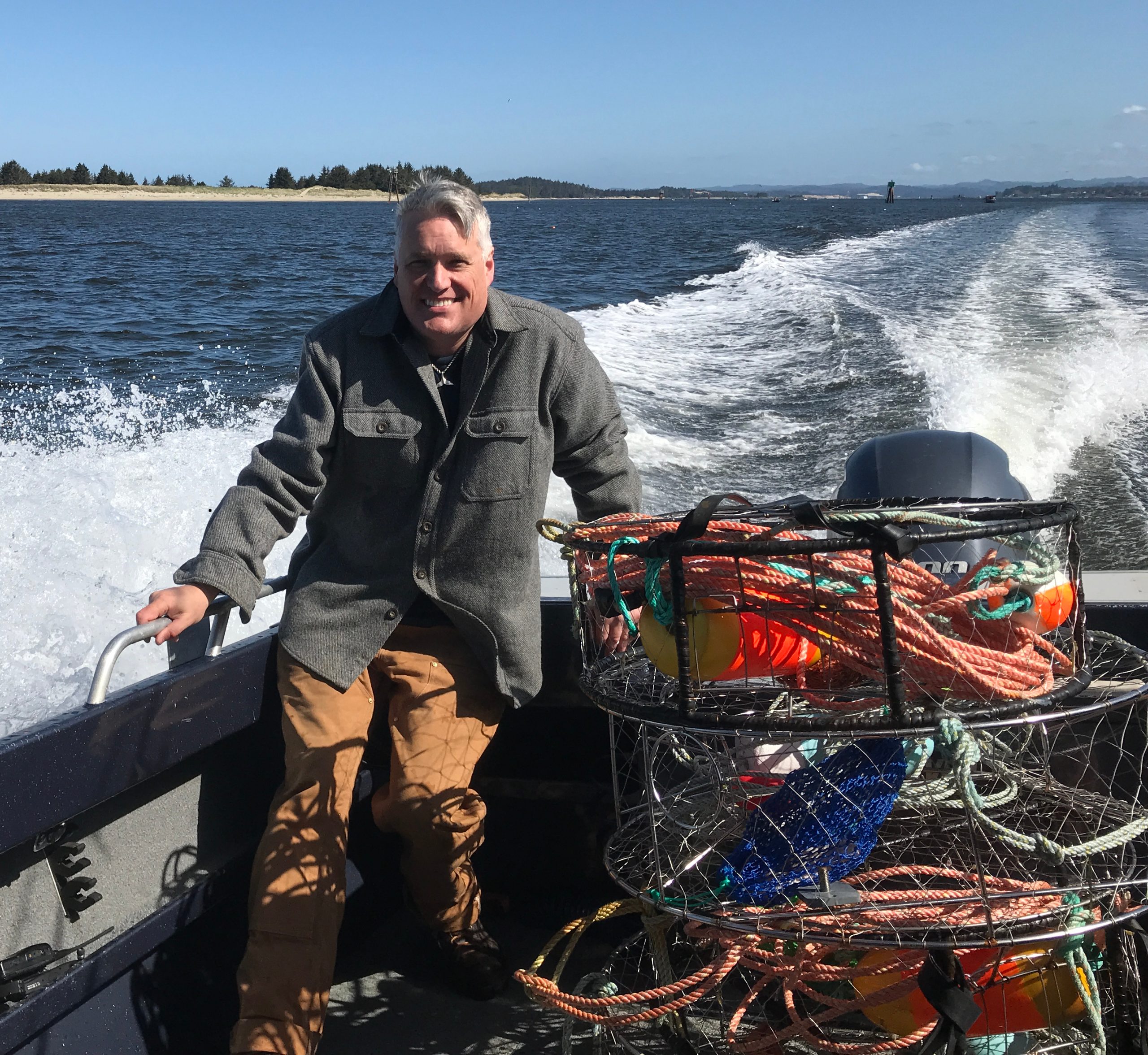 Scott Kent was born and raised in Reedsport, Oregon with a family involved in construction, charter fishing, and education.  Scott is a licensed professional engineer in both civil engineering and naval architecture/marine engineering. He is an Oregon State University graduate having earned the degrees of bachelor of science, master of science, and doctorate in engineering.  Scott was previously a self-employed Residential Engineer, in Reedsport.