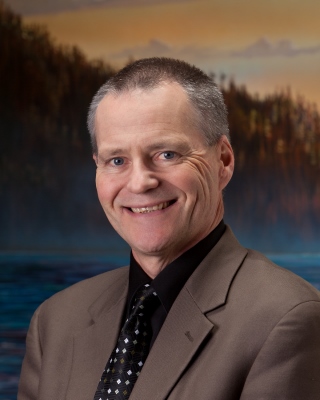 Commissioner Tymchuk was originally elected to the Port of Umpqua Commission in 1994.  Keith has a bachelor of arts from the University of Oregon, and earned his Master's from Oregon State University; he has been a high school educator since 1981.  He was elected and held the office of Mayor of Reedsport for 6 terms.  Keith currently serves on the Board of the Oregon Wave Energy Trust, and is Chairman of the Oregon Regional Economic Solutions Advisory Team. 
Commissioner Jones was appointed to the Port of Umpqua Commission in April 2015.  Carey has lived in Reedsport since 1988 and retired as a Sergeant from the Reedsport Police Department after serving for 26 years.  He is involved with the Reedsport Boosters Club.  Carey has a ranch on the South Side of Smith River where he raises commercial cattle and bucking bulls.
Commissioner Bridge was elected to the Port Commission in 2015.  He was a career officer in the Air Force where he retired as a lieutenant colonel after serving 32 years. Lee created a second career as a financial planner and financial advisor. He closed his financial services practice in 2005 to move to Reedsport. Lee holds a Bachelor of Science in Management from the University of South Carolina and a Masters in Business Administration from the University of Montana. He serves on many other boards and committees including as a Director for Lower Umpqua Hospital, the City of Reedsport's Budget Committee, Traffic Safety Committee, Library Board, and Urban Renewal District Advisory Committee. He also volunteers for the American Red Cross, Coastal Douglas CERT, and the Douglas County Sheriff's Office Amateur Radio Emergency Service Team. 
Commissioner Nelson was originally appointed to the Port of Umpqua Commission in 2005.  Barry is a commercial fishermen.  He is on the executive board of the Oregon Coast Zone Management Association and is a Commissioner for the Oregon Salmon Commission, as well as serving as the director for the Southern Oregon Ocean Resource Coalition, Western Fish Boat Association and the American Fisherman Research Foundation.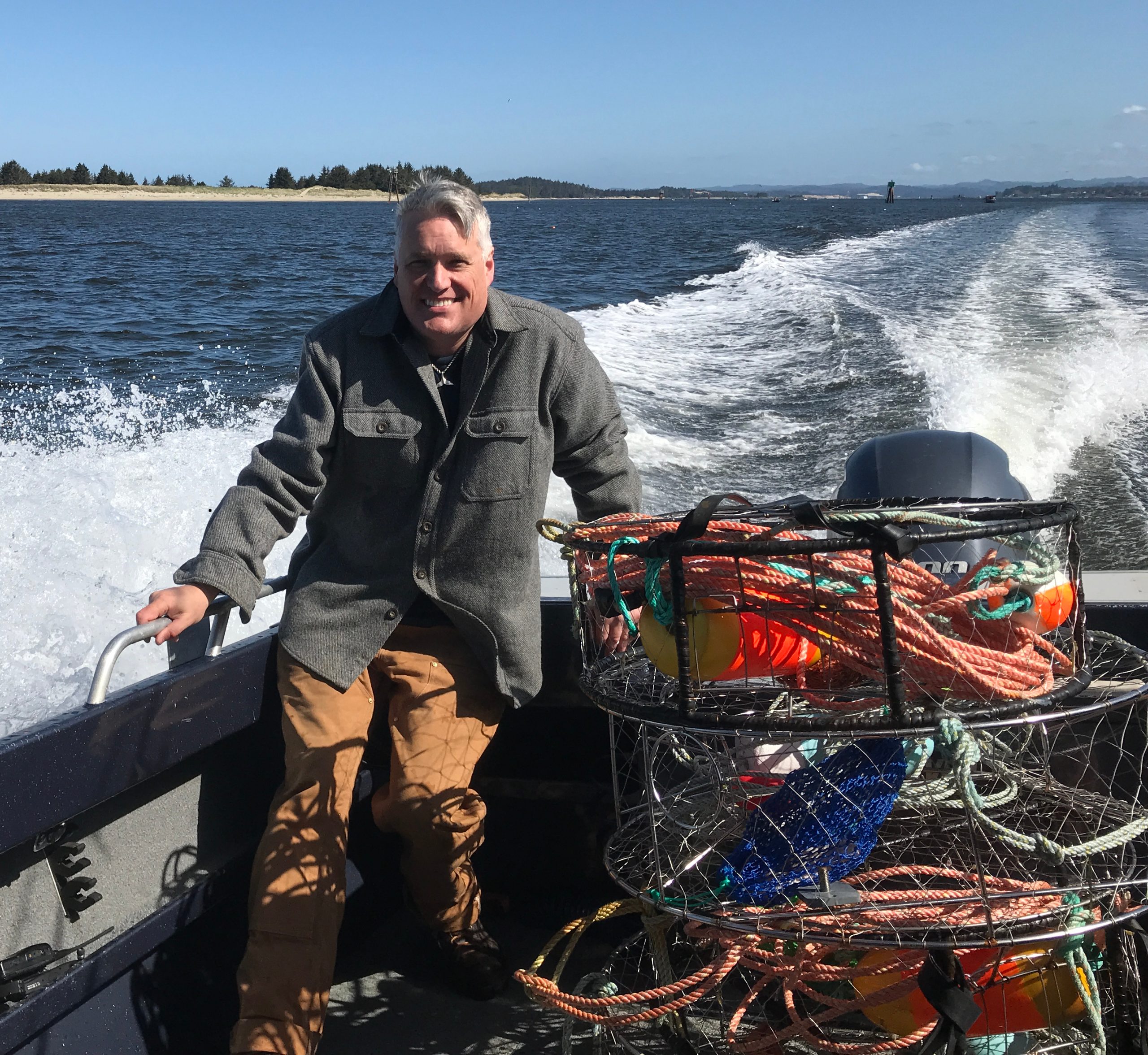 At the March 17, 2021 regular meeting, the board of commissioners voted to accept an application received from Scott Kent.  Scott was born and raised in Reedsport, Oregon with a family involved in construction, charter fishing, and education.  Scott is a licensed professional engineer in both civil engineering and naval architecture/marine engineering. He is an Oregon State University graduate having earned the degrees of bachelor of science, master of science, and doctorate in engineering.  Scott is a self-employed engineer with Residential Engineering, based in Reedsport.