Beautiful Salmon Harbor has so much to offer!
Awesome Camping spots…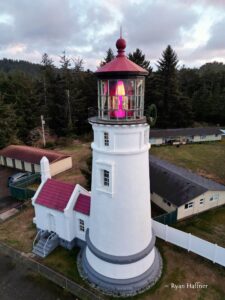 When planning your vacation at Winchester Bay make sure you contact the Winchester Bay RV Resort.  They offer spectacular views of the harbor, and easy access to the beaches and sand dunes.
There is also WORLD CLASS FISHING ~ Click HERE for local tides, forecasts and everything you'll need to plan that perfect fishing trip!