Notice of Port Commission Vacancy
April 18, 2022
The Port of Umpqua is seeking applicants to fill a vacancy for Position #4 on the Board of Commissioners.  This is a volunteer position; the appointee will not receive compensation.  The appointee's term will expire June 30, 2025.
To be eligible for appointment, the applicant:
Must live within the Port District (includes Gardiner, Reedsport, Winchester Bay, Ash Valley, Scottsburg, Elkton, parts of the Smith River area and other rural areas within Western Douglas County); and

Must be a registered voter in the Port District
Applications are available at the Port office: 1877 Winchester Ave, Reedsport or you can download a copy from the link below.
For additional information, contact Scott Kent 241-271-2232
1877 Winchester Ave, Reedsport OR 97467
or email; portofumpqua@portofumpqua.net
To download the Port of Umpqua Commissioner Application
CLICK HERE
The Port of Umpqua is now accepting sealed bids for the following: 
One 5000 pound capacity Yale forklift with 2.2 liter propane engine.
One 3000 pound capacity Toyota forklift (not running).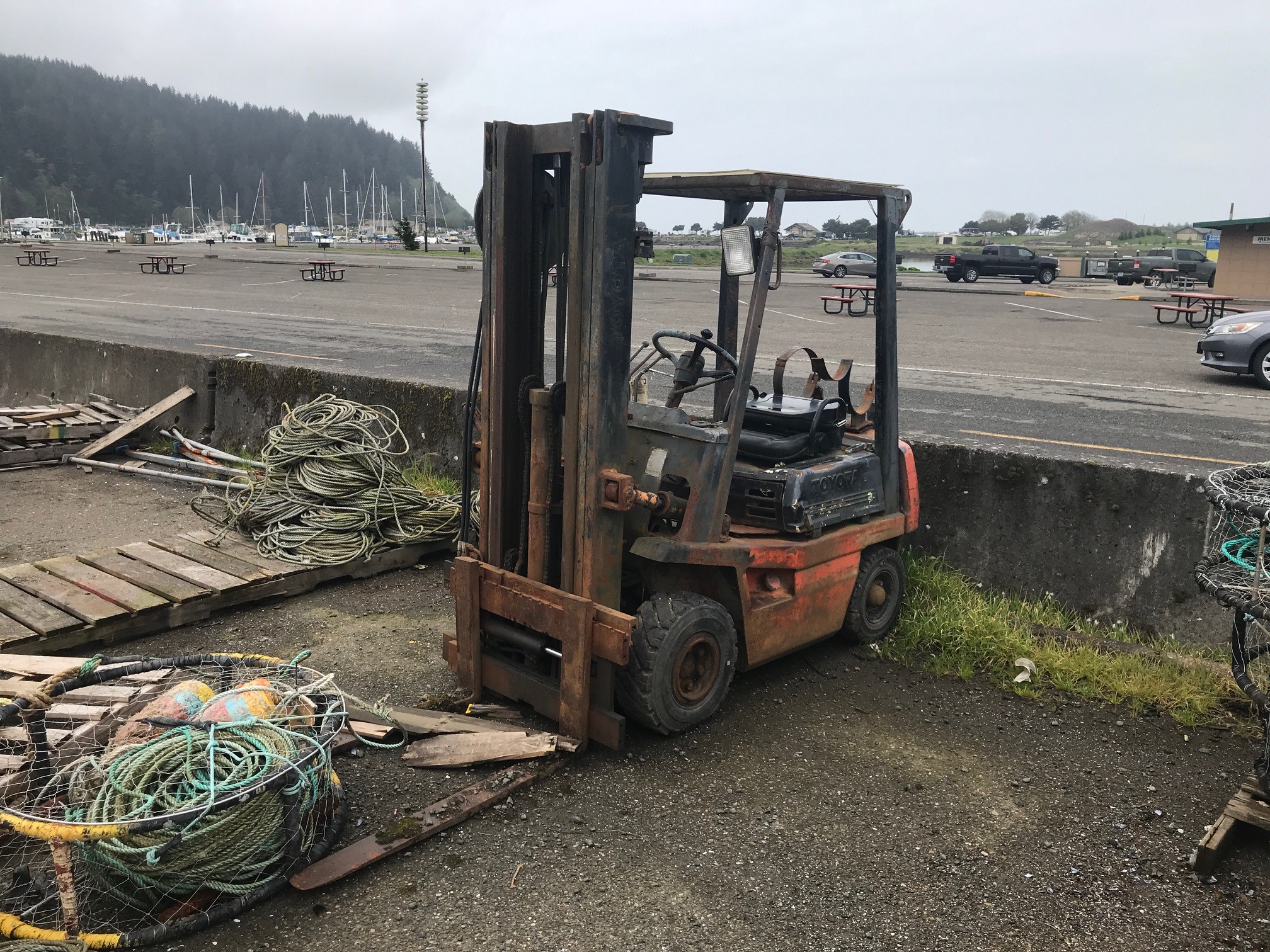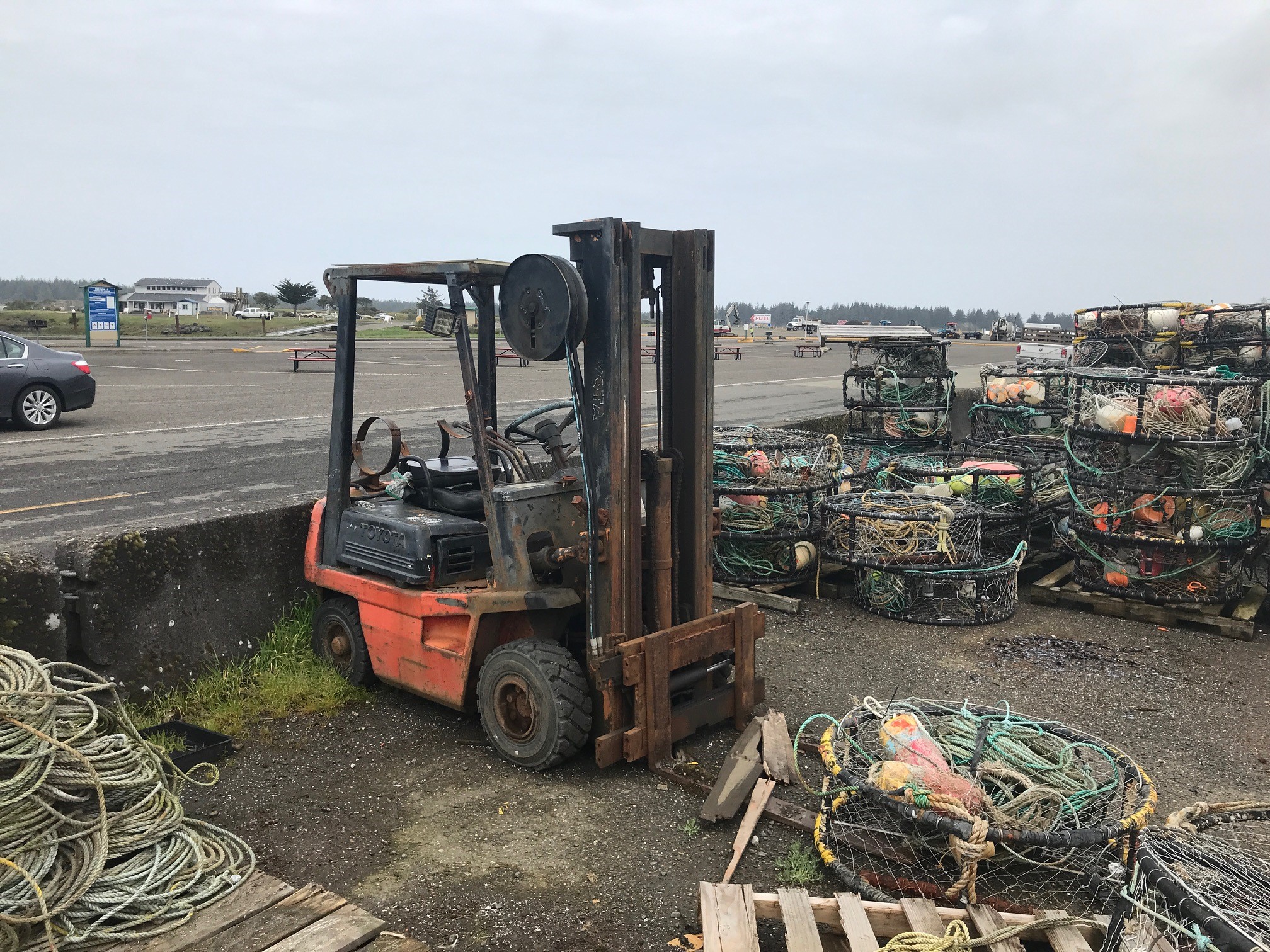 Bids shall be for each forklift, individually
The minimum bid for the Yale forklift is $4,000;
the minimum bid for the Toyota forklift is $1,000. 
Bids will be accepted until 3:00 p.m., Friday, May 27, 2022. 
Items are sold as-is. 
All bids must be in a sealed envelope and clearly marked with "Sealed Bid-2022-1 Forklift". 
Bids can be mailed or hand delivered to:
Scott Kent
PO Box 388
1877 Winchester Ave.
Reedsport OR 97467
For any questions please contact Scott Kent at 541-271-2232.