The Port of Umpqua is now accepting sealed bids for the following: 
One 5000 pound capacity Yale forklift with 2.2 liter propane engine.
One 3000 pound capacity Toyota forklift (not running).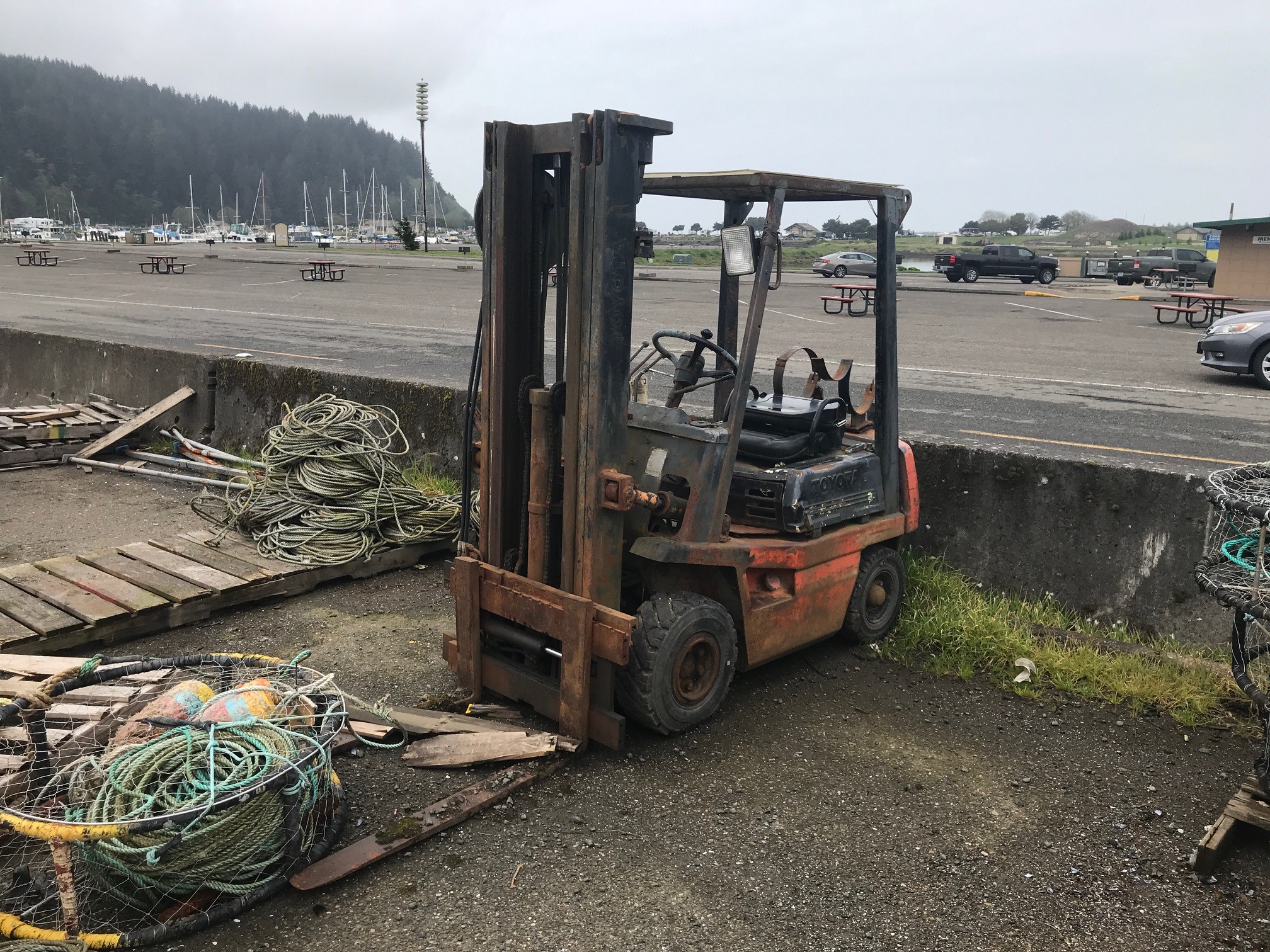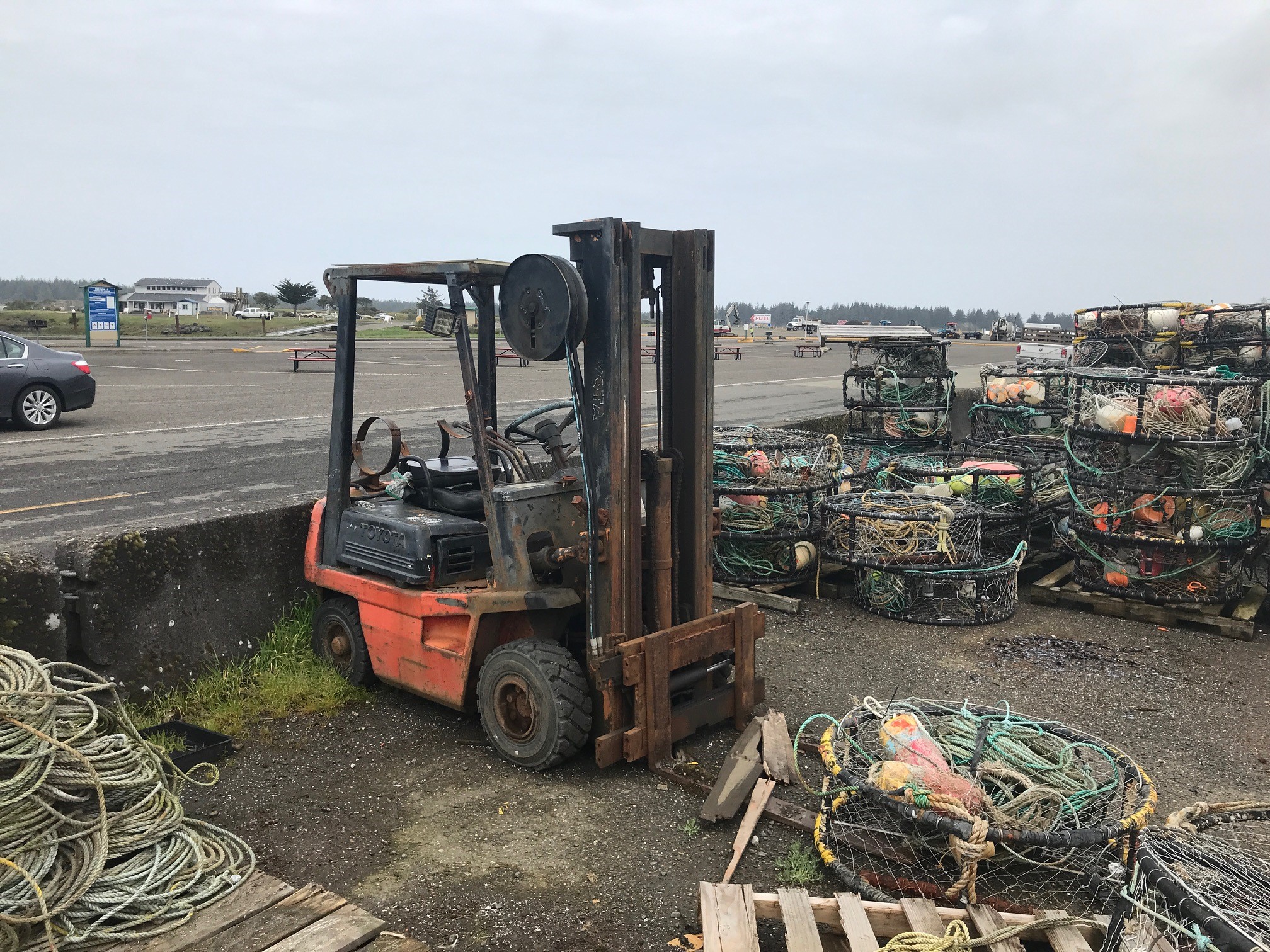 Bids shall be for each forklift, individually
The minimum bid for the Yale forklift is $2,000;
the minimum bid for the Toyota forklift is $1,000. 
Items are sold as-is and bids for each forklift should be submitted individually.

All bids must be in a sealed envelope and clearly marked with "Sealed Bid-2022-1 Forklift".

Bids MUST be received by 3:00 p.m. Friday, July 1, 2022.
Bids can be mailed or hand delivered to:
Scott Kent
PO Box 388
1877 Winchester Ave.
Reedsport OR 97467
For any questions please contact Scott Kent at 541-271-2232.